The Division of Finance advances the teaching, research, and outreach mission of Texas A&M University by:
Providing outstanding service to our stakeholders
Facilitating best practices, including ensuring compliance with laws and regulations
Enabling Texas A&M University to create and maintain a diverse campus and welcoming climate
Creating a culture of life-long learning and professional development within our Division
Engaging in responsible stewardship of financial and people resources in a sustainable manner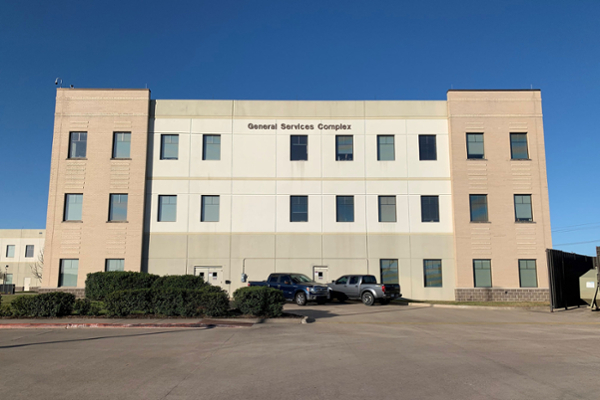 The Division of Finance comprises three different units serving in a range of the administrative areas of Texas A&M.
Find information of our various councils and committees along with other resources available to our staff within the Division.
Find contact information for employees in the Division of Finance along with seeing Unit structure and the Division's organizational structure.