Accounting and Financial Services
Led by John H. McCall, Jr., Associate Vice President and Controller
The departments within the Accounting and Financial Services unit provide a broad array of financial functions and support for the university in addition to continuing to expand shared service offerings to members across the Texas A&M University System.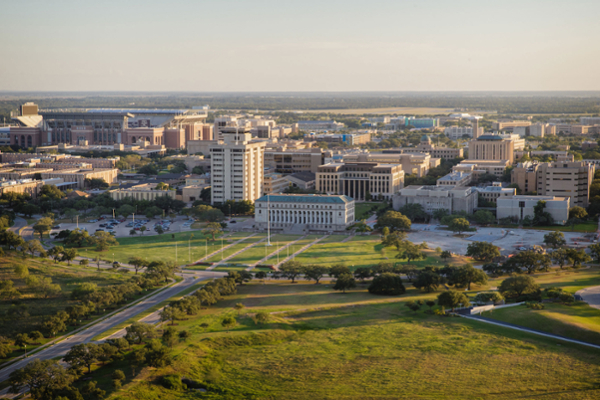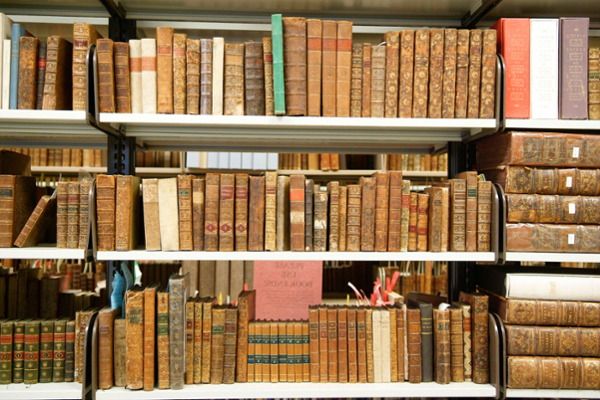 Provides a variety of financial services (including accounts payable, accounts receivable, property and asset management, accounting entries and corrections, and financial system access and security) for the university and other Texas A&M University System members.
Processes all student financial interactions and obligations including tuition and fees, student waivers and exemptions, the Texas Guaranteed Tuition Fund, loans, collections, application of financial aid, student refunds, and production of university ID cards.
UAS provides essential accounting services to Texas A&M University as well as other Texas A&M System members. Our services fall in the areas of Banking, Departmental Accounting Services, E-Commerce, Financial Reporting, Payroll, and Tax Compliance.